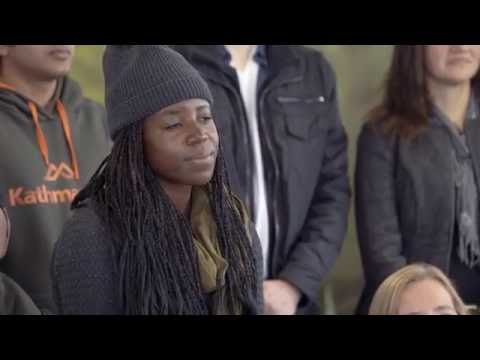 Toyota Prius & TEDxSydney are taking you on the road with some of the 2016 alumni speakers as part of TEDxSydney Adventures series, presented by Toyota Prius.
TEDxSydney Adventures are exclusive field trips designed to give you access to the working lives of TEDx speakers, a chance to hear about their backstory and meet some of their collaborators. Our first road trip, with ethical fashion expert Clara Vuletich, took place in Sydney and you can now watch the story unfold in the first of the TEDxAdventures Films.
Join Clara Vuletich and TEDxSydney Head of Curatorial Fenella Kernebone as they meet with three innovative fashion startups, all seeking to develop cleaner supply chains, working with sustainable materials and leveraging local production talent.