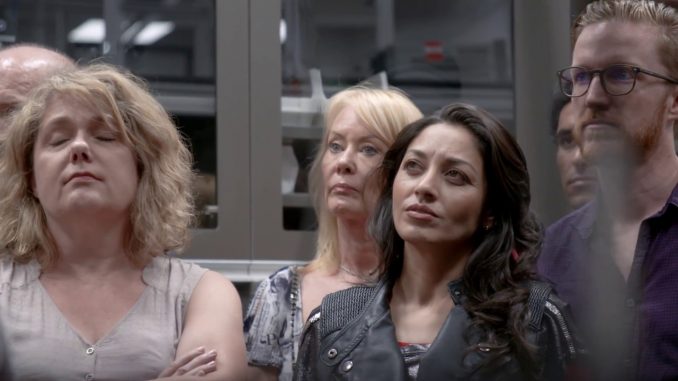 Throughout 2016 and 2017, we're taking a field trip with some of our 2016 alumni speakers as part of our new TEDxSydney Adventures series, presented by Toyota Prius.
TEDxSydney Adventures are designed to draw back the curtain on the lives and loves of our speakers, to gain insights into their passions and their influences, and be inspired by their community of collaborators.
Our fourth film in the Adventures series features Professor Michael J. Biercuk, a quantum physicist and technologist at the University of Sydney, and a Chief Investigator in the Australian Research Council Centre of Excellence for Engineered Quantum Systems (EQuS). His own group – the Quantum Control Laboratory – is discovering how to power a new generation of advanced technologies using the strangest rules of quantum physics.
Join Michael and TEDxSydney Head of Curatorial Fenella Kernebone as they explore Quantum Physics today and its surprising connections to historical watchmaking.