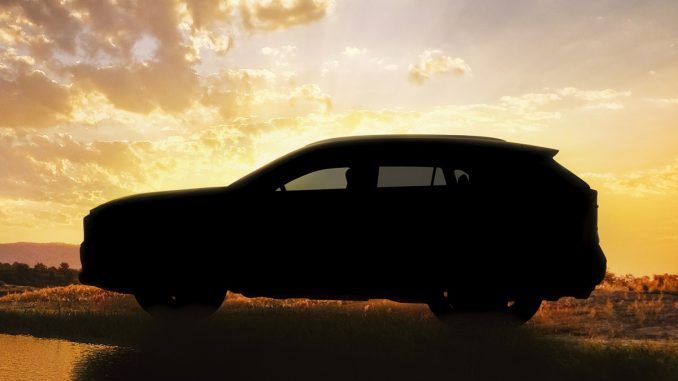 You know all those SUVs you see out on the roads today…they're the result of a shift away from passenger cars that Toyota envisaged decades ago.
And at the forefront of the shift away from the status quo to more versatile, high-riding vehicles was the Toyota RAV4 (as seen below).
All these years later the Toyota offering remains one of the best-selling models in a super-competitive segment of the market – small/medium SUVs.
But now there's an all-new 2019 Toyota RAV4 in the pipline.
Toyota has just confirmed the new-generation RAV4, as teased in the photo above, will be unveiled at the upcoming New York International Auto Show.
That reveal will take place on Thursday, March 29, at 12:10 a.m. AEDT and you can even watch the event via live stream.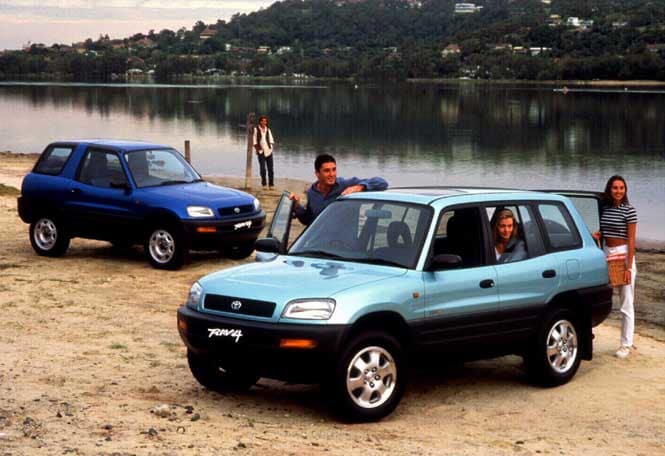 We will have all the details for you here as well on the day.