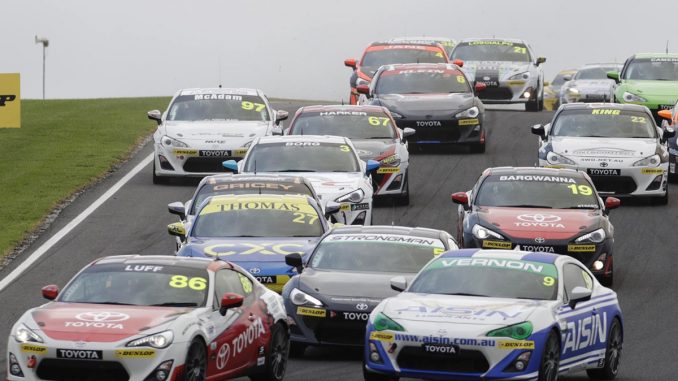 A record field of 39 cars should deliver hot racing when the Toyota 86 Racing Series begins by the Southern Ocean at Phillip Island on April 20.
The 4.45km circuit is famed for its high-speed corners, close racing and spectacular location.
Entries for the expanded 2018 series include last year's series top-three finisher Dylan Thomas and last year's Kaizen Award winner for continuous improvement Jake Klein.
Toyota invited drivers for Phillip Island are Leanne Tander and Bathurst 1000 top-four finisher Chris Pither.
The winning cars from the first two 86 series in 2016-17 will return in the hands of rising kart star 15-years-old Broc Feeney and Luke King.
Toyota Australia's vice president sales and marketing Sean Hanley said the third instalment of the popular grass-roots series is full of promise and has a prize pool of $150,000.
"Motorsport officials and enthusiasts agreed the 86 series has come along at exactly the right time to develop and showcase new talent," he said.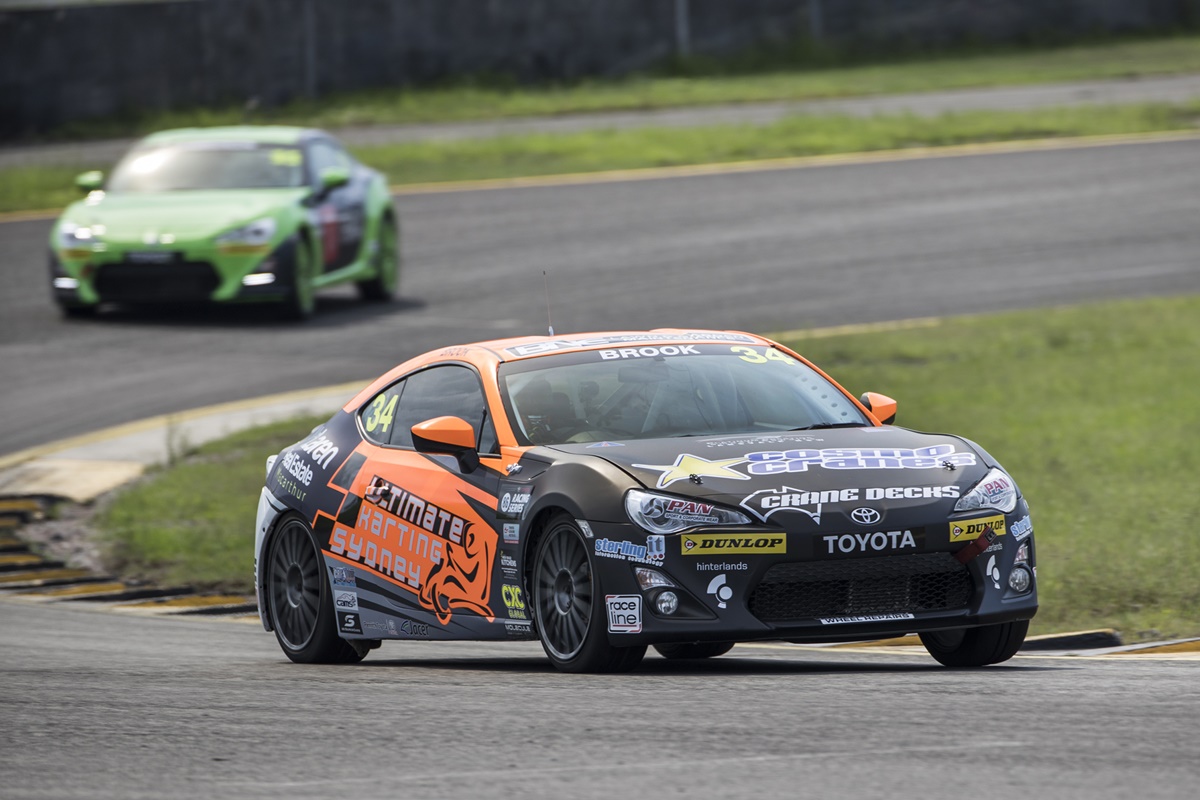 Leading competitor Tim Brook, the 86RS lap record holder at two circuits, has built a new car for this year's series.
He was one of more than a dozen series entrants to test at Phillip Island earlier this month.
"Like the other circuits, the key at Phillip Island is consistency," Brook said.
"On a high-speed circuit, you need to keep your momentum high to achieve a good lap time.
"The slip-stream effect also comes into play at the Island – letting the car in front break the air and choosing the right moment to pull out and get alongside before Turn One. It also comes down to race craft.
"Phillip Island is a unique venue in the view you have of the ocean as you come onto the main straight – but of course you have to ignore that in the race.
"The other factor is the weather, which can change rapidly. But I don't mind if it's wet – it's the best equaliser in our sport."