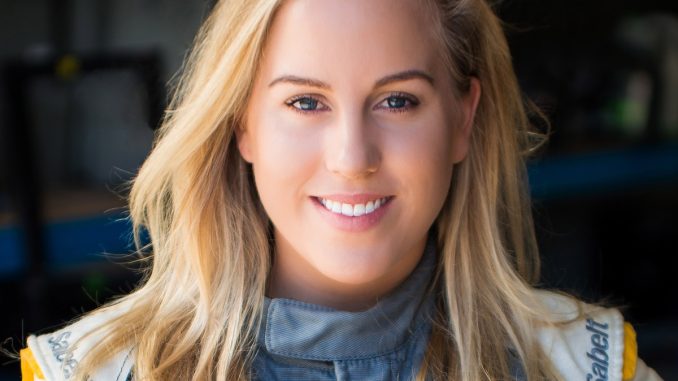 Two female drivers will line up on the grid for the first time in the Toyota 86 Racing Series when the Supercars support category heads for Townsville this weekend (July 6-8).
Sydney driver Emily Duggan and Townsville local, 19-year-old Madison Dunston, will make their 86 series debut and join the other 32 drivers in the three-race round as part of the Watpac Townsville 400.
Toyota chief marketing officer Wayne Gabriel said it was fantastic to see female entrants racing in the series.
"Emily and Madison are both talented drivers with plenty of racing experience and are inspiring role models for women as they make their mark in what is a very male-dominated sport," Mr Gabriel said.
"Their involvement really epitomises what the series is all about – giving both serious amateurs and up-and-coming professional drivers the chance to hone their skills in an exciting, tightly-fought, one-make series," he said.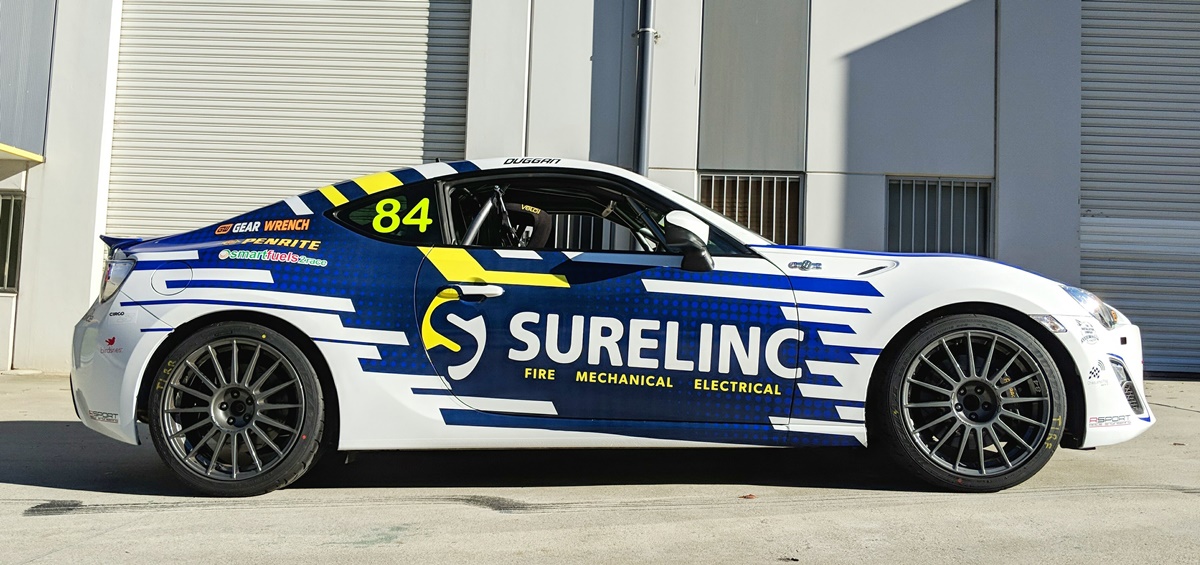 Duggan will be racing for her own independent Emily Duggan Racing team having bought and built up a Toyota 86 that she will run in the remaining five rounds of the 2018 season.
Dunston has leased the drive for Townsville from Gavan Reynolds' Newcastle-based Denstoj Racing team and is hoping to be able to compete in the full season in 2019.
Both women have plenty of motor racing experience. Duggan started in the Series X3 NSW category in 2014 and achieved 26 podium finishes over four seasons with a best result of fourth overall in 2017.
She competed in her first national race in the opening round of the 2016 Kumho V8 Touring Car Series and said it was that experience in a national championship that inspired her to commit to the Toyota 86 Racing Series.
"After spending the past few years refining my craft at a state level, I recognised the need for national-level exposure and identified the Toyota 86 series as the most logical option," Duggan said.
"The series meets all my requirements – it's professionally run, has an outstanding amount of coverage as a Virgin Supercars Championship support category and being a one-make series means the results are determined by driver ability.
"Unlike many other drivers in the series, I didn't start my career in karting or Formula Ford so it means I have to work harder but I'm fully committed to learning and improving, and I'll be using all the resources available to push myself to the front of the field," she said.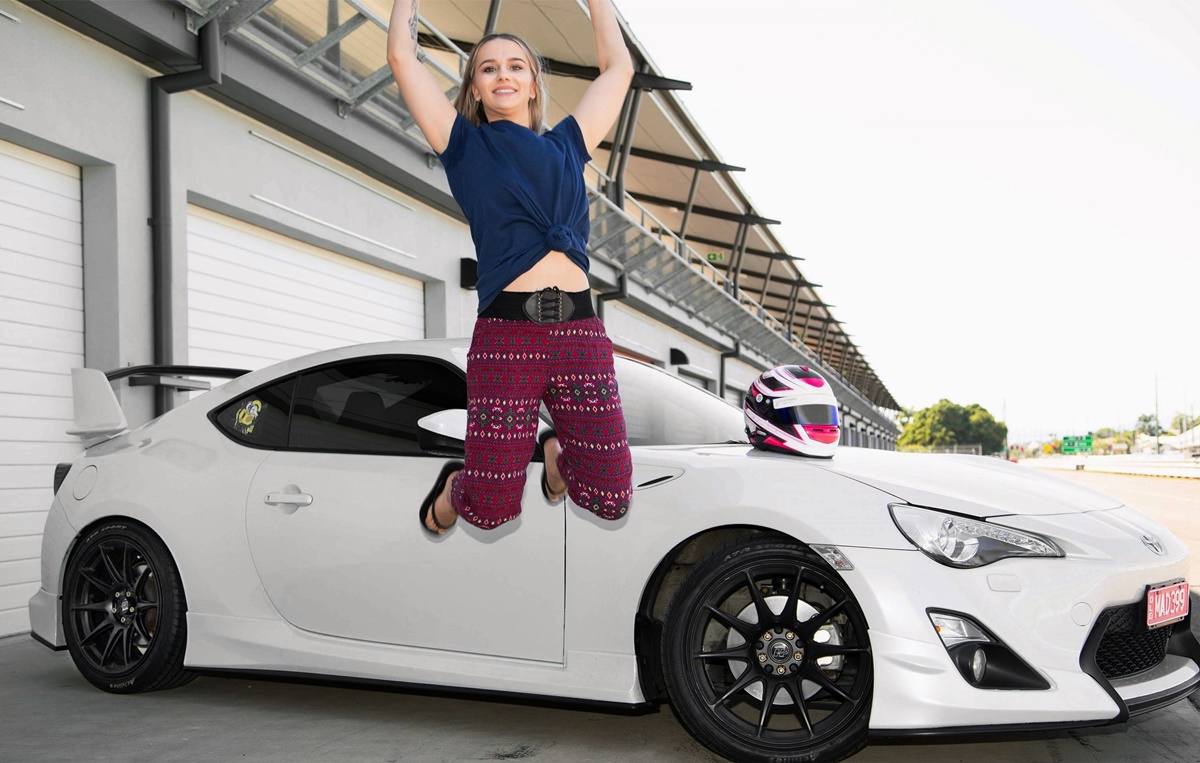 Dunston, in contrast, has been racing competitively since she received her first kart as a birthday present at age seven and with an innate ability and three generations of family motorsport heritage, she secured many regional and state titles.
In 2016, she stepped up into the Aussie Racing Cars Championships and notes her outing at Symmons Plains in Tasmania last year as a career highlight.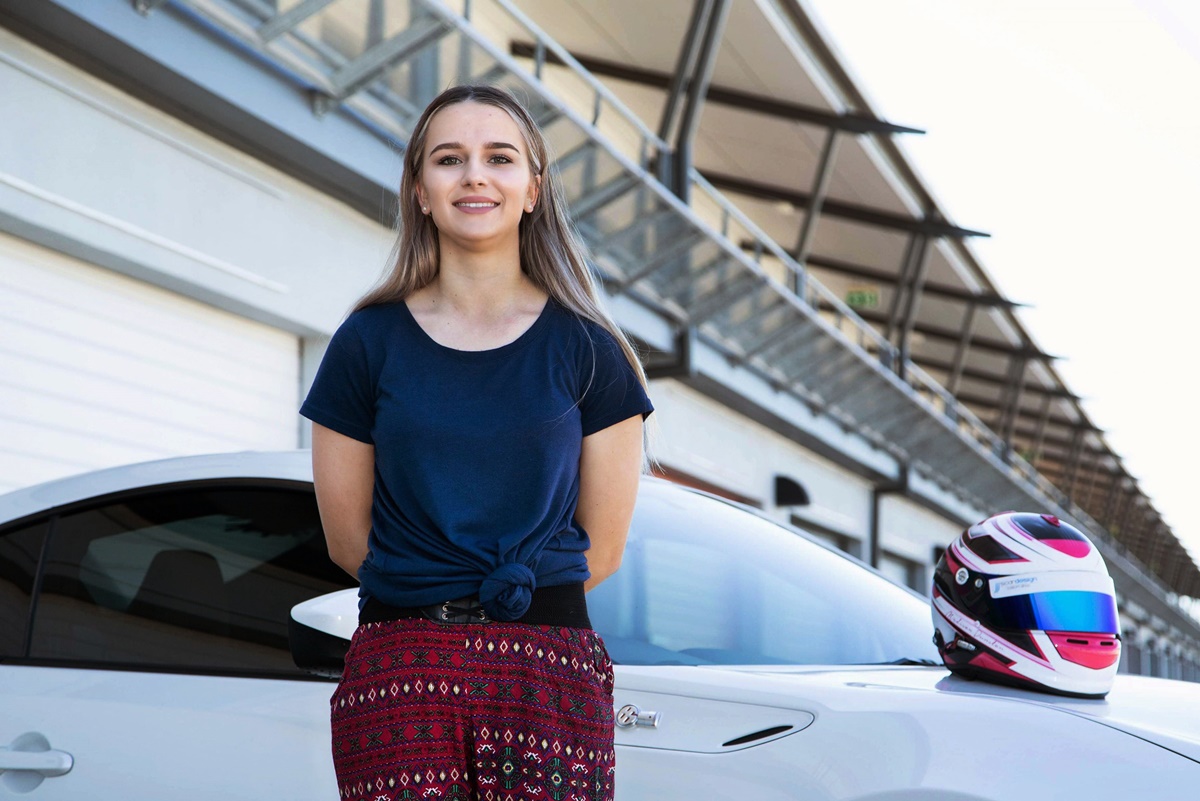 "When I raced in Tasmania last year I got my first top 10 in Qualifying. I was stoked with my results that weekend and took home my very first trophy in the Aussie Racing Car series," Dunston said.
"Now I am really looking forward to getting into the 86 this weekend. My sponsors, family and fans are really behind me and competing in the 86 series is another step in pursuing my dream to drive Supercars," she said.
THE TOYOTA 86 RACING SERIES
The Toyota 86 Racing Series is designed to provide an entry point and training ground for up-and-coming drivers, offering a confirmed prize pool of $150,000.
Top-three place rewards for the year are $50,000, $30,000 and $15,000. The coveted Kaizen Award for continuous improvement now includes prizes valued up to $35,000 including a fully funded trip to compete in a round of New Zealand's 86 racing series. The entry fee is unchanged at $1,500 per round.
Open to variants of Toyota's cult-classic sports car, the series is part of the support program at selected rounds of the Virgin Australia Supercars Championship.
In 2018, the Toyota 86 Racing Series is being run over six events: Phillip Island 500 (April 20-22), Townsville 400 (July 6-8), The Bend Supersprint (August 24-26), Sandown 500 (September 14-16), Bathurst 1000 (October 4-7) and Newcastle 500 (November 23-25).
For regular updates and more information go to https://toyota.com.au/86/racing-series.