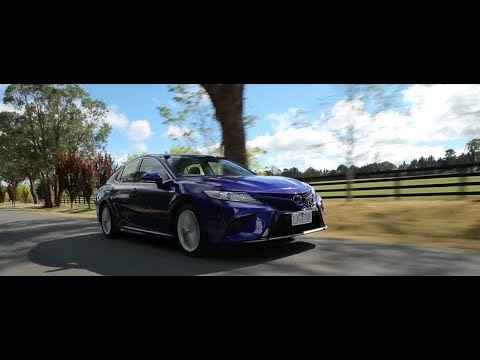 The All-New Camry has been reimagined and re-engineered from the ground up, defying expectation. But, don't take our word for it.
Whisked away to a secret location, 14 Guest Drivers were selected to put the All-New Camry to the test in charming surrounds.
Immersing themselves in the experience, all aspects of the vehicle were rigorously put through their paces by our enthusiastic test-pilots.
Their verdicts? Find out above.
Learn more about the All-New Camry http://bit.ly/ANCamry